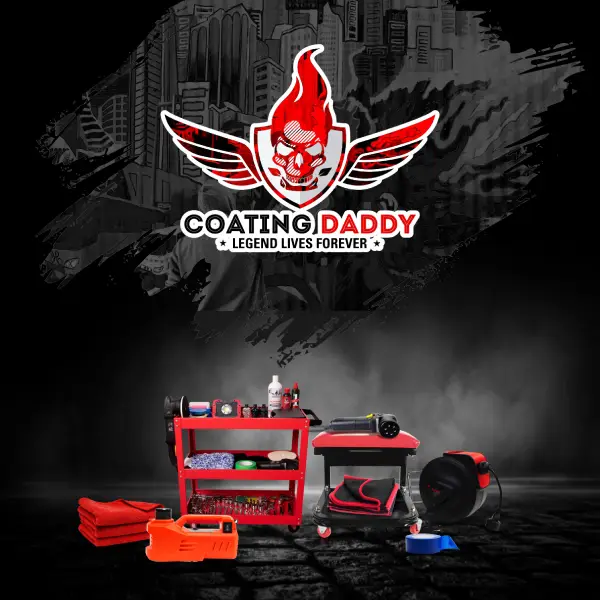 Coating Daddy is one stop shop for all your spray paints, cleaners and detailing products needs. Everybody has an artist hidden inside them and it's time to bring them to surface with high quality spray paints. Create anything you imagine and wish with Coating Daddy Spray Paints.
Coating Daddy was established in 2016 and since then it has been providing high quality and user friendly Spray paints, cleaners and Detailing Products all over the world and that too at a reasonable price.
Everything needs to be cleaned and cleaned effectively. What's better than some good quality cleaners to achieve the same? Check out Coating Daddy Cleaners for an effective and efficient cleaning.
A great detailing product is the need of every auto-enthusiast and at Coating Daddy, we've just the same. A wide and exciting range of detailing products to meet all your detailing needs.